Okayest Doctor Mug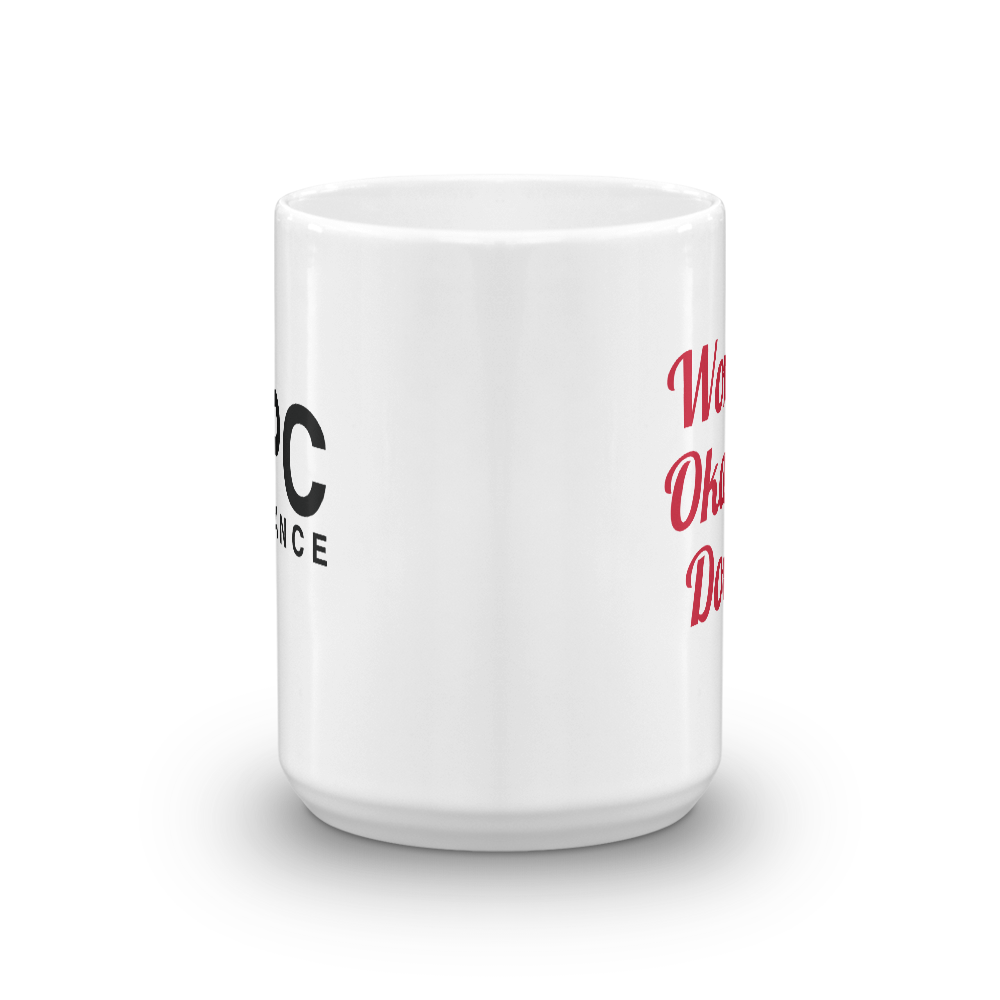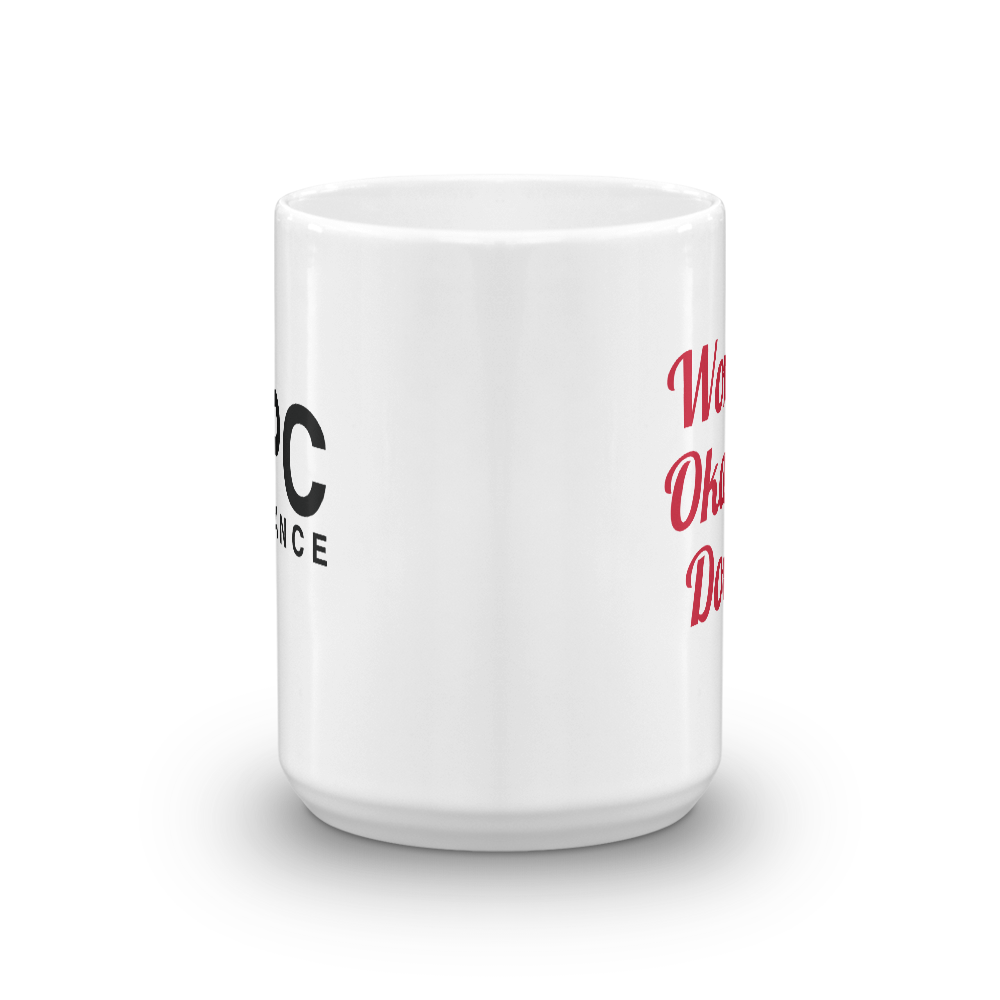 Okayest Doctor Mug
If your ego isn't large enough for the "World's Greatest Doctor" mug, this is a more fitting vessel for your morning joe.
(Note: This mug is $3 less expensive than "Greatest Doctor" mug. Maybe someday you can afford the other one but this will hold coffee just the same)

Description

It's the same quality, 15 oz. ceramic mug that the World's Greatest Doctors buy.